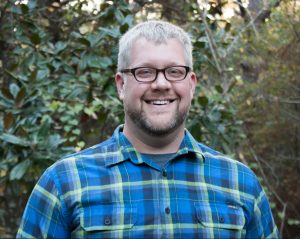 I help individuals and couples find freedom from anxiety and stress, deeper connection in their relationships, and hope for the next stage of lives.  I do this by meeting clients where they are with compassion, formulating a tangible plan forward, and giving honest feedback of where their weaknesses are limiting them and how their strengths can push them forward.  
I specialize in creating a hopeful, non-judgmental environment for individuals and couples to find holistic wellness that benefits them both personally and relationally. By setting clear goals we can move together to a more hope-filled and productive season of life. I am passionate about helping clients reframe their past, current, and future circumstances and guiding them to discover healthy balance moving forward. I work with adults of all ages and life stages.
I am a Licensed Professional Counselor Associate in North Carolina since 2016 with a Masters in Christian Counseling from Gordon-Conwell Theological Seminary in Charlotte, NC.
I have lived in the Harrisburg/Concord, NC area since 2005 with my wife Emily.  We have 3 boys, Grady (8), Brennan (5), and Caedmon (1).  Prior to entering the field of counseling I working as a pastor for over 12 years at UNC Charlotte to college students and twenty-somethings with an organization called Impact Charlotte. My hobbies include reading, cooking, sports, and spending time with my family.